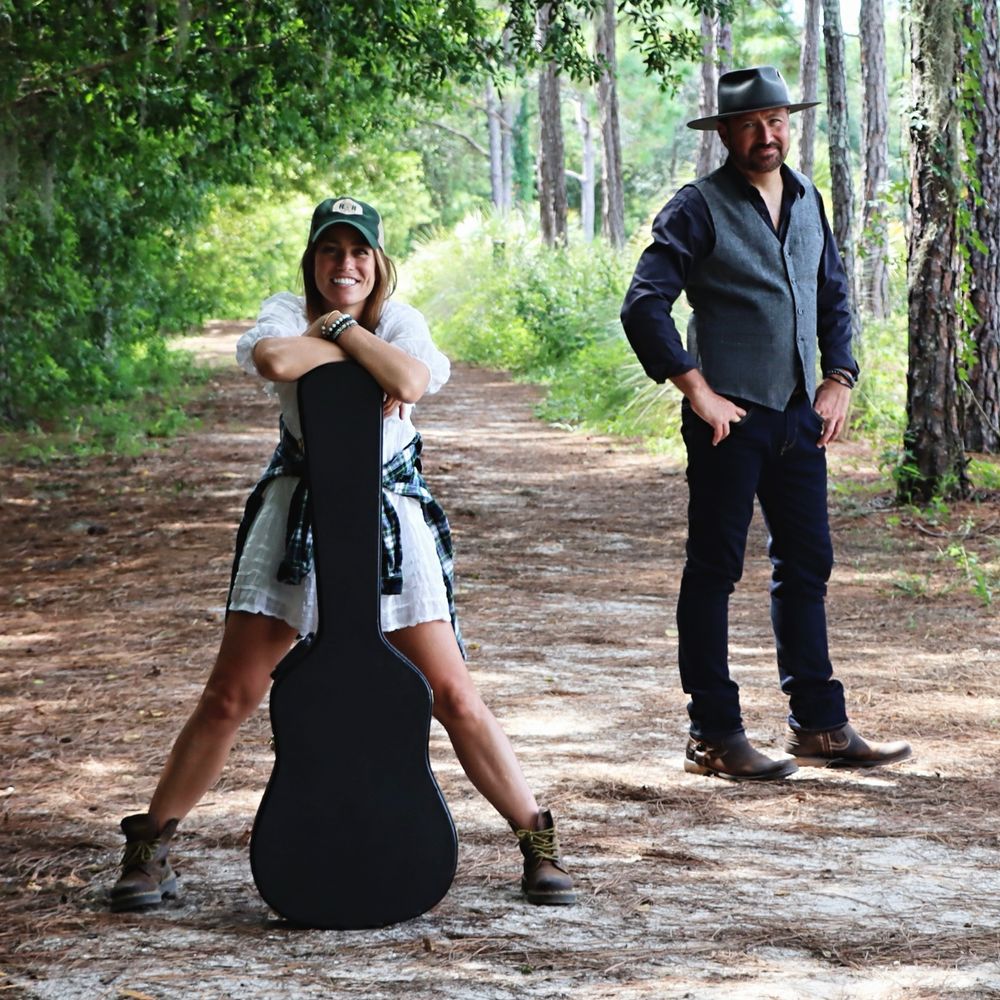 Partners in music and life, Cassie Barbaresi & Rich Odato are excited to share their new songs with you! Backed by the finest studio musicians in Tampa Bay & Nashville, this genre-jumping debut album has something you're gonna love!
"Heart Over Head," produced and engineered by Grammy winner Bud Snyder, features Nashville legend Joe Spivey on fiddle and mandolin, Grammy winner Phil Wolfe on B3, session and symphony bassist John Miller on upright and electric, and YouTube star Sammy "Barefoot" Warren on drums. See full album credits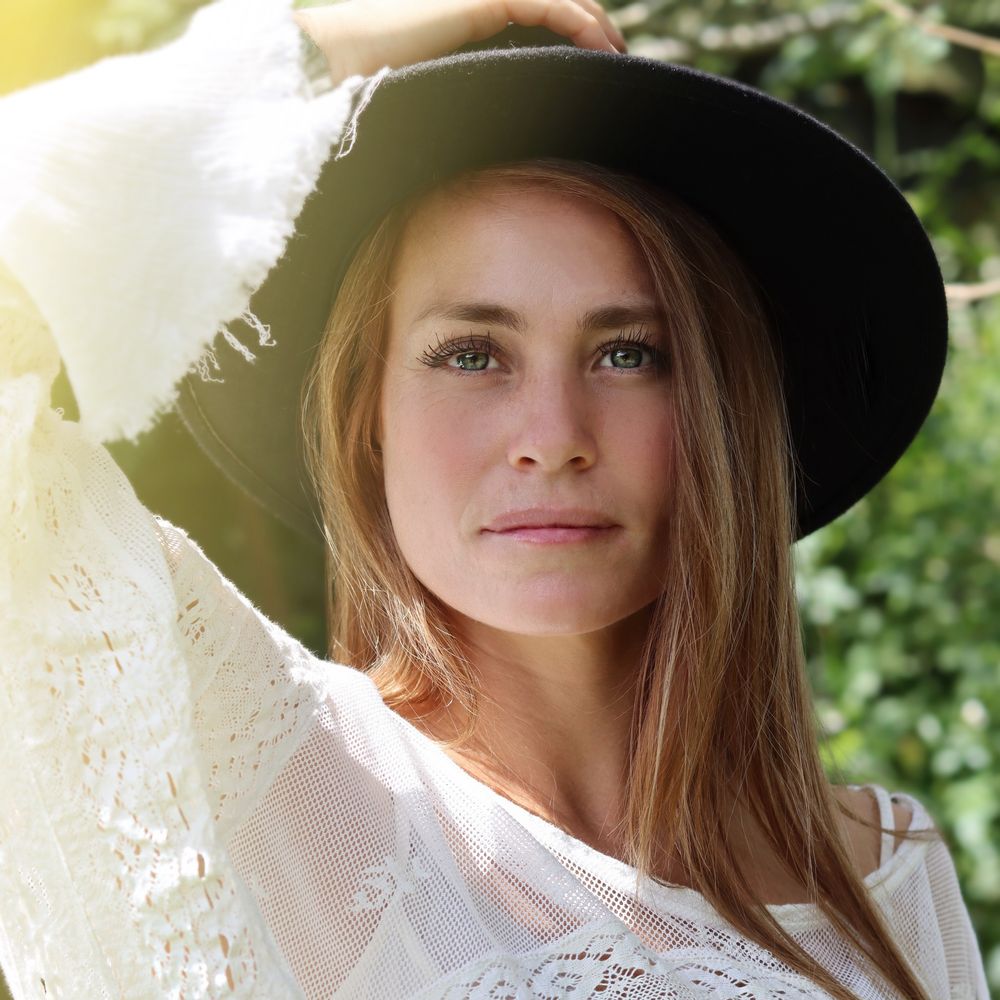 Cassie Barbaresi was born in Texas and it shows. Her songwriting and storytelling remind you of the finest Texas traditions--especially when it comes to breaking the rules. She boldly shares her ideas, her experiences, and her deepest feelings, and she won't hesitate to let each song take us where it wants to go. 
With a voice that is sweet and soulful, and deceptively powerful, Cassie is a captivating performer and guitarist. 
Cassie is a former D1 soccer player and three-time All American. Now a mother of three, she won't hesitate to suit up and take center mid every chance she gets. And she brings the intensity of an elite athlete to her music career.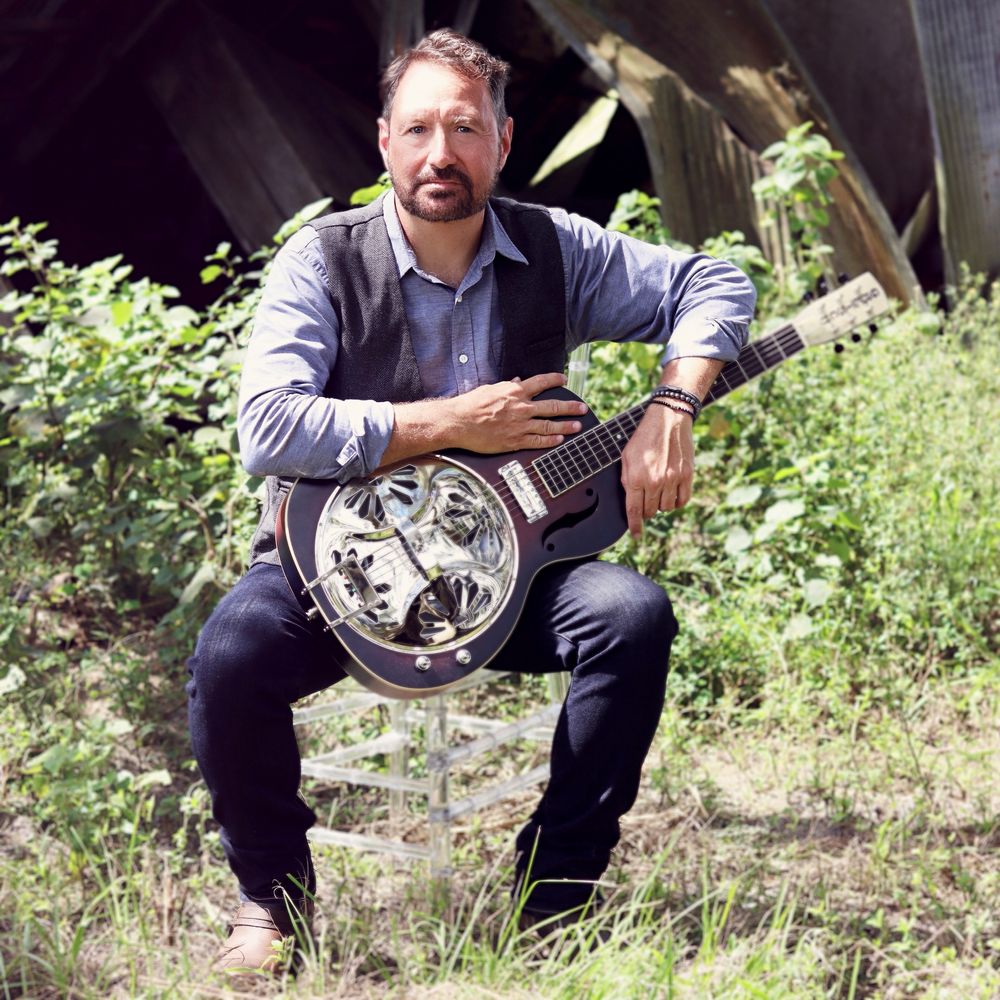 Rich Odato is a singer-songwriter and lead guitarist. Born in Pittsburgh and raised on steel-town blues, classic rock, Motown, and R&B, Rich plays acoustic, electric, and resonator guitars, and supports the songwriting with his melodies and arrangement skills. 
Rich is a survivor of the hair band era, but folky fingerpicking and blues rock have been constants in his repertoire. In live shows, he loves to go full jam band mode with his custom strat, "Goldfinger." 
For the "Heart Over Head" sessions, Rich played a modified Gretsch resonator almost exclusively, switching between fingerpicking and slide to compliment Cassie's strumming.